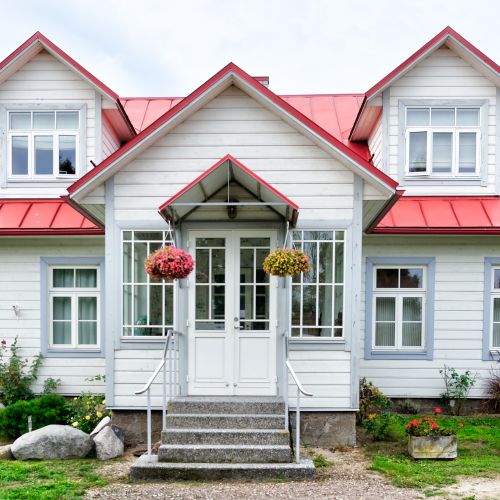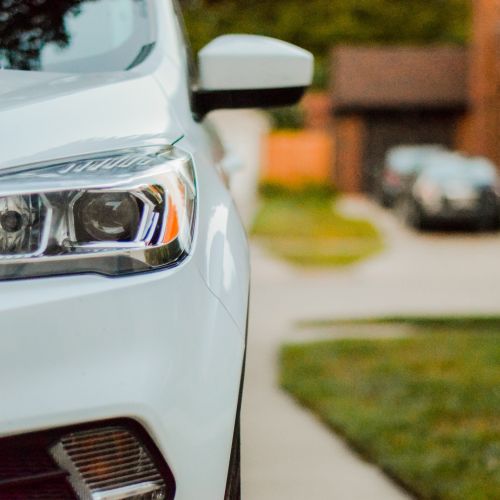 Your Hometown Insurance Professionals
North Country Estates, Inc. Insurance Agency was established in the early 1900's, Our current agency is the result of the combination of the following agencies: North Country Estates, Inc., Henry H. Schaab & Son, Jeff-Lewis Agency, C. Arthur Stewart, John D. Moore & Son, and the Walton J Sugrue Agency, Inc.
Our agency offers all lines of property and casualty insurance for both personal and commercial insurance, including but not limited to Automobile, Homeowners, and Business Insurance in New York State. We represent over 25 of the nation's finest national and regional insurance carriers.
North Country Estates, Inc. is dedicated to providing our customers with the finest insurance coverage available with the best in customer service, and at competitive pricing. We only represent Insurance Companies that are financially secure, and meet our high standard for prompt and exceptional claims service.
As a matter of agency policy, we go to great lengths to explain coverage and options, thoroughly, professionally, and with straight talk to our insured's, so that they can make informed decisions about their insurance needs. We regularly survey our markets for coverage, service, and pricing. Fair, honest, and knowledgeable claims settlement, extremely competitive pricing, plus customer satisfaction is what North Country Estates, Inc. is all about. It is the reason that North Country Estates, Inc. continues to be a leader in providing insurance service throughout Lewis County and upstate New York since the early 1900's.